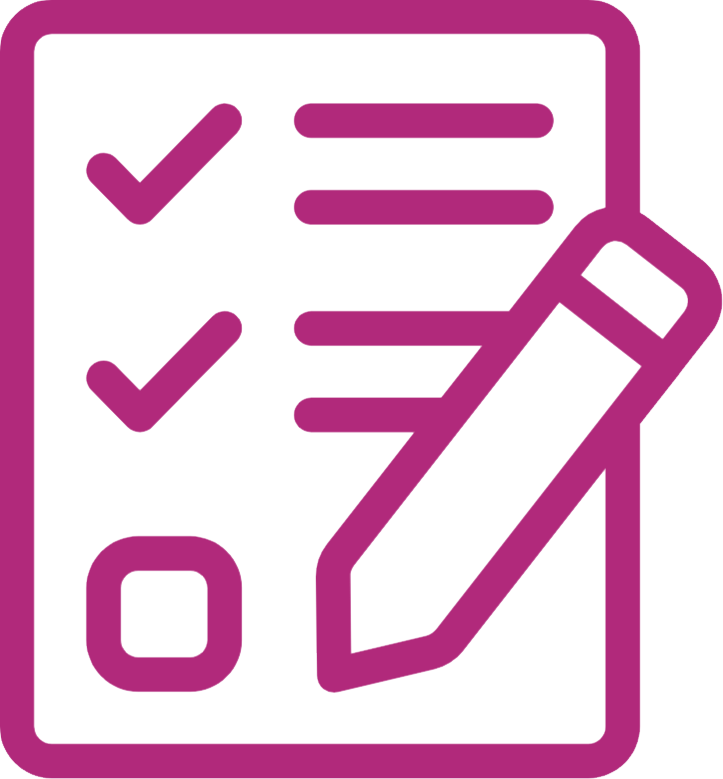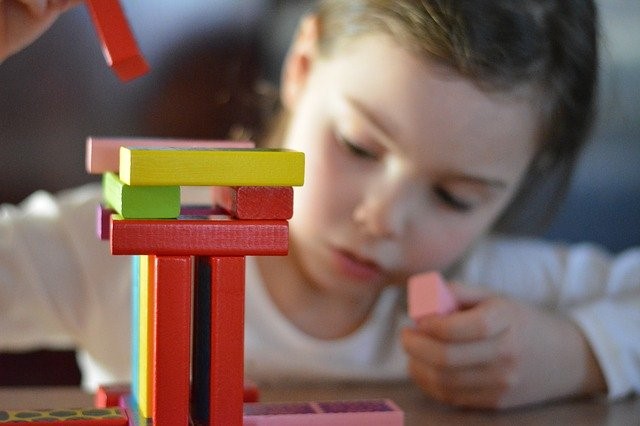 It's a bumper edition for our final newsletter before the summer holidays. Click on the link below to catch up on the latest news, including:
great opportunities to get more involved with the forum's work as a steering group member or a parent carer rep
groups and projects which need the parent carer voice, such as:

a new dyslexia working party
reviewing a new pathway for neurodivergent children and young people
visiting the site of the new paediatric centre in Bexhill

updates on ongoing workstreams including:

child to adult health services transitions
news on the major SEND provision survey conducted earlier this year
home-to-school transport latest
And more…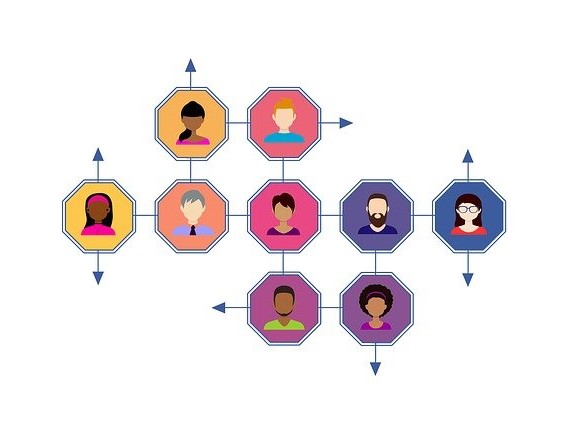 Our spring newsletter is here!
With news about outreach work, wellbeing packs for members, and project updates including EHCP quality assurance, emotionally based school avoidance, and the transition to adult services for young people with complex health needs.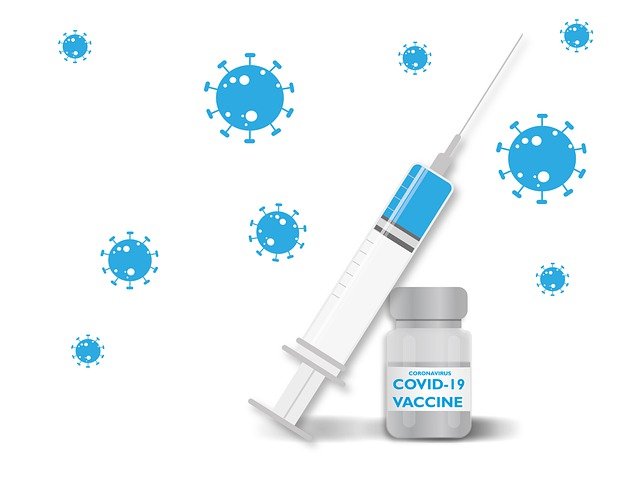 Welcome to our first newsletter of 2021.
It's a packed edition, with updates on the Covid vaccination, information about important workstreams with opportunities for parent carers to get involved, and a chance to meet some of our brilliant reps.