Special Educational Needs & Disabilities (SEND) in East Sussex: what needs to happen now and in the next three years to make the biggest difference?
Tuesday 28th June 2022, 7.15pm - 9.00pm
Online via MS Teams
Join us at this online event for parents and carers in East Sussex. This is a chance to help shape the services you and your family need and use by talking directly to representatives at East Sussex County Council and the NHS.
We'll be talking about what needs to happen to improve special educational needs and disabilities services in East Sussex and, importantly, how to do this.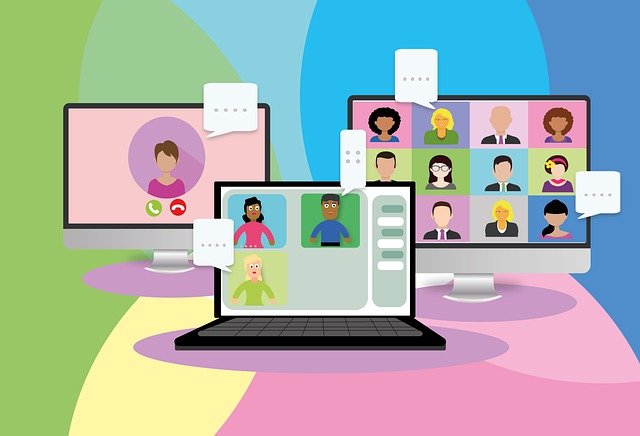 Representatives from the local authority and NHS joining us to listen to your experiences, views and ideas are:
Antony Julyan Strategic Manager & Children's Commissioner, ISEND
Martin Komen, Senior Manager, Children & Young People Mental Health, Sussex NHS Commissioners
Anna Lewis, Principal Educational Psychologist, ISEND
Jessica Stubbings, Senior Manager, Partnerships and Governance, Standards and Learning Effectiveness Service (SLES)
Areas explored in the breakout groups will be:
What will make the biggest difference for you and your family?
Barriers & challenges: what are they and how can they be overcome?
What has worked well for your family that can be built on and developed?
What else should be a priority in the next three years in terms of shaping services?
This event is part of our work ensuring the parent carer voice directly feeds into the new SEND strategy due to be published by ESCC later this year. It follows on from the significant conclusions in the Joint Strategic Needs Assessment (JSNA) last year, to which over 700 parents and carers in East Sussex contributed via a survey. Key findings included:
access to services can be difficult
services in East Sussex are not effectively joined up and are working in silo
the voices of young people and their families are not being heard effectively and are not informing practice as much as they could be
provision for pupils with SEND is inconsistent across schools
there is a view amongst some parent/carers that the EHCP process of assessment and allocation is not working effectively or fairly
there are significant waiting times for many health services which impacts on severity of need
high referral thresholds and criteria for health and respite services limit available support
Session guidelines
In order for everyone to get the most out of the event, all attendees are asked to follow the session guidelines:
Be courteous - allow everyone the opportunity to speak
Challenge respectfully
Be non-judgmental
Respect personal lived experience
Booking form
Special Educational Needs & Disabilities in East Sussex event 28 June 2022, 7.15pm - 9.00pm