Sleep course for SEND* parents & carers
*Special educational needs & disabilities
80% of SEND children struggle with sleep; join Nickie Sutton, an experienced nurse, sleep practitioner and trainer, from Peak Sleep to find out how you can help your child sleep better.
Session 1: Monday 11th July, 10am-12midday
Session 2: Monday 18th July, 10am - 12midday
Online via Zoom
Please note that this is a free event for ESPCF members. It's quick and easy to join the forum, simply fill in a membership form: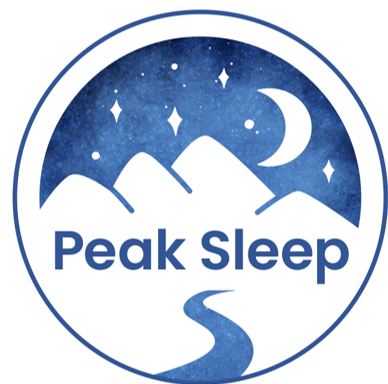 You will need to commit to attend both sessions as the strategies discussed in session two relate back to what is covered in session one.
Session 1
How and why we sleep - what our brains need us to do to sleep well
Session 2
SEND & sleep - how sensory processing differences, autism, anxiety, ADHD and other conditions make sleep so much harder, and how you can help
Nickie Sutton has been a sleep practitioner for six years. Prior to this Nickie was a nurse for 34 years, most recently working as a Specialist Community Public Health School Nurse, and ADHD Nurse Specialist. She is currently one of small team of experienced sleep practitioners running the National Sleep Helpline.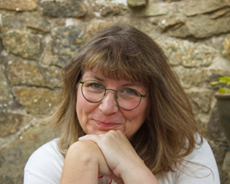 "I cannot speak highly enough of Nickie and the sleep course, I will definitely recommend  to anyone I think would benefit, the information is invaluable"
Booking form - Peak Sleep course
Sleep course for SEND parents & carers Monday 11th July, 10am-12midday Monday 18th July, 10am - 12midday