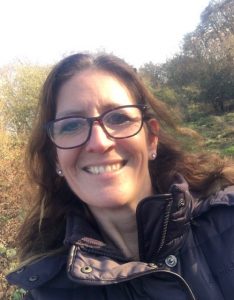 Erika Freeman
Some of you will remember that in September 2020 we were delighted to publish our joint Pathological Demand Avoidance (PDA) position statement which we coproduced with education and health professionals. This was the result of really positive and productive interaction between all the people involved in the working group.
Erika was an integral part of this group and told us:
"As a member of ESPCF you will have the opportunity to be involved as much or as little as your time allows, which is why it is so great. I have recently been involved in helping to create the East Sussex PDA Joint Position Statement and I was actually taken aback on how much my opinions were taken on board.

It was really refreshing, as a parent/carer, to feel listened to and valued. As a member of ESPCF it is your opportunity to have a voice and to be involved in shaping change and improving services here in East Sussex."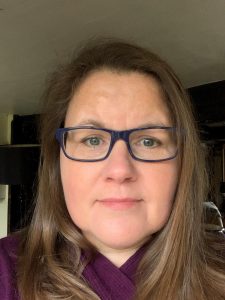 Elizabeth Nicholson
Elizabeth has recently become involved in a group that works in partnership to share expertise and best practice to develop the Supported Employment Services in East Sussex.
The focus of this group is to help increase the percentage of people with a learning disability and/or autism into paid employment within the local area.
Elizabeth will also be working with us, and alongside other ESPCF members, on a project that follows on from the local authority SEND Inspection. You can read more about it here.
Elizabeth says:
"Having struggled more years than I would like to admit in attempting to access provision for my son, I am finally in a position to raise my voice on behalf of those parents around me struggling along the same well-trodden path. Together, we become a chorus.  Let's make our voices heard for the sake of all of our children."
Paula Chapman
Paula took part in a Children's Integrated Therapy and Equipment Service (CITES) stakeholder event in March 2020 and said:
"I found the CITES meeting really positive and worthwhile".
Paula also commented that she was sure anyone attending such meetings would find them of great interest.
Thank you
We'd like to say a huge thank you to Erika, Elizabeth, Paula and all the parent carers who have taken the time to contribute their experience and expertise across a wide range of areas. Their input is invaluable and we couldn't do our work without them.