ESPCF update - March 2021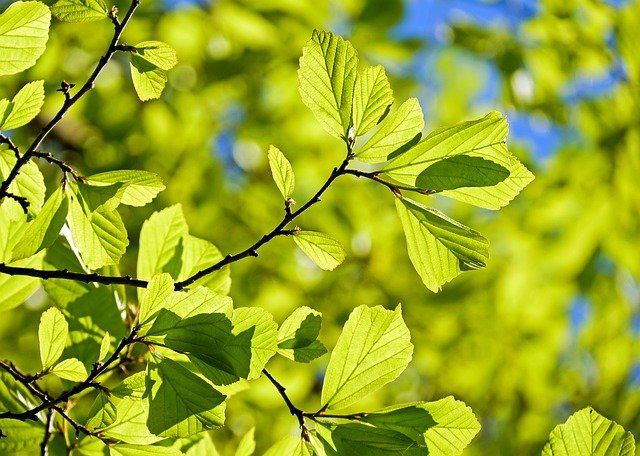 Spring is (sort of) in the air and with it comes the hope that, very gradually, we may soon see life return to some semblance of normality. For many of us, this third lockdown has been the hardest yet – the cold weather and dark evenings haven't helped! But any glimmer of hope is to be celebrated and the news that unpaid carers are now being identified and invited to book for their Covid jabs as part of priority group 6 is a reason to be cheerful. Click here to read more about how who is eligible and how to book.
Continuing the positive theme, a big thank you to all the parent carers in East Sussex who completed the recent, hugely important survey on SEND provision in the county. There were over 700 responses received which is fantastic and far exceeded expectations (although importantly the responses have yet to be verified - for example removing blank submissions - so the final number may change). This was part of a piece of work called a Joint Strategic Needs Assessment (JSNA) which aims to provide a comprehensive picture of the needs of SEND children and young people in East Sussex. The process involves gathering a range of information, including national and local statistical data, information from practitioners and, crucially, feedback and lived experiences from families themselves, which in turn directly influences future commissioning of services. Click here to read more about the JSNA.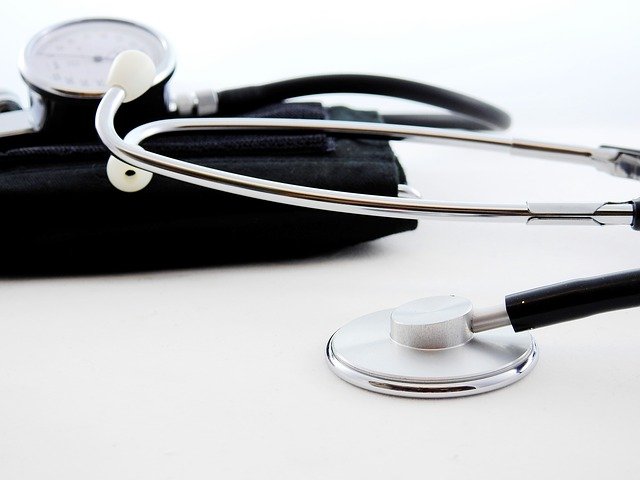 And from one survey to another, we recently explored the impact of Covid-19 on health services in a snapshot survey and we are still keen to hear from parent carers on the questions below:
Have you experienced health services being delivered in a more effective way than before the pandemic?
As a result of Covid-19, how do you think your health, or your child's health, will have been impacted over the longer term?
As a result of Covid-19 and the need to offer remote/virtual appointments, do you think your, or your child's, relationship with your GP has changed?
Has the delivery of health services improved over the course of the 10-month pandemic?
Please email your feedback to [email protected] or click here to comment in our members' Facebook group by 31st March 2021. The resulting data will be fed directly back to the Sussex clinical commissioning groups (NHS), so it's a great chance to tell it like it is - and know that your views will be heard.
Away from surveys now, and the forum has continued holding regular virtual catch-ups with our members. As always, our main takeaway from these sessions is how amazingly supportive the parent carer community is of each other. We also heard about a range of different lockdown experiences, from those whose children or young people were relishing the relaxation of routines to those who were desperately missing much-needed provision and support. We'll be holding more catch-ups in the coming months so look out for details on our website which will be available soon.
Our day-to-day work continues apace, and includes a new focus group looking at existing resources to support families whose children or young people are experiencing emotionally based school avoidance, and exploring ideas for a new toolkit; meetings with service providers: our chair Holly recently met with the local mental health services commissioner, Martin Komen, to discuss access to mental health services, particularly for neurodivergent children and young people; and we are delighted to have welcomed some brilliant new parent carer representatives who are getting involved in some important workstreams – more in our next newsletter which will be out in April/May – and if this is something you think you might be interested in, please click here to get in touch.
As our members already know, we are really sad that our vice chair, Jo Nye, recently made the decision to step down from her role at the forum. Jo has been the heart of ESPCF since it began and while she will continue to be a member of the forum, we will miss working with her so much. You can read the full statement here.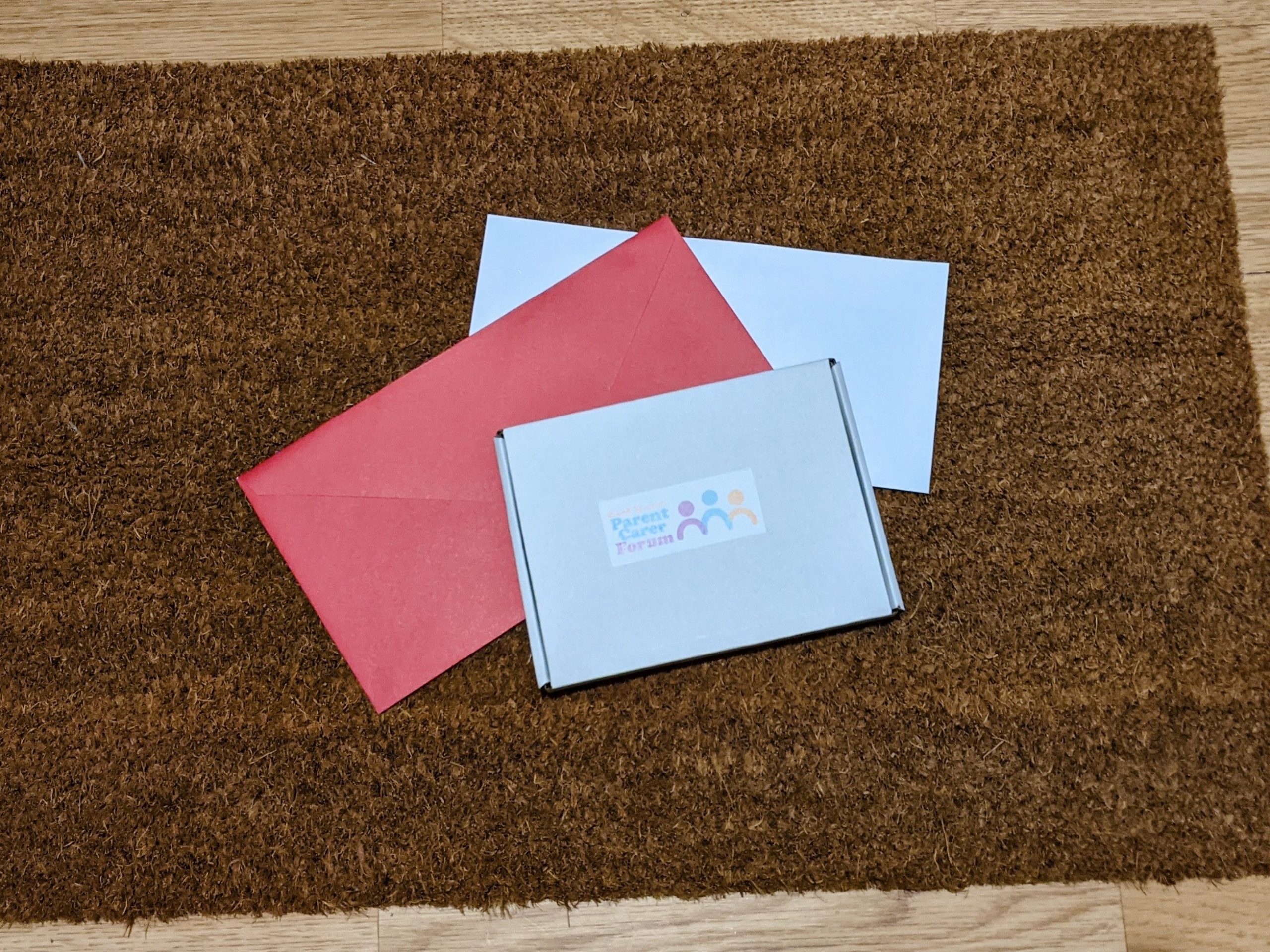 To end, as we started, on an optimistic note, we have been delighted to read all the lovely comments in our Facebook members' group from those who received a little surprise through their letterbox last week. The wellbeing packs we sent out were intended as a thank you to our parent carer members and we are so pleased they have put a smile on so many faces.
If you are not yet a member, it only takes a minute to sign up and become part of a supportive parent carer community.
That's it for now. As always, we hope you are safe and well.
The ESPCF team
March 2021