ESPCF February 2022 update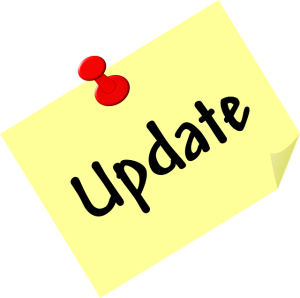 The big news to share is that we've now announced details about our first event connecting parents and carers with the decision-makers at East Sussex County Council (ESCC) to explore what needs to happen to improve special educational needs and disabilities (SEND) services in East Sussex and, importantly, how to do this. This event is part of our work ensuring the parent carer voice directly feeds into the new SEND strategy due to be published by ESCC later this year.

Topics for particular focus at the event are:
SEN support in schools & attainment gaps
EHCPs
Social care/respite
Mental health
The session will be held online on Thursday 24th February 2022, 12 noon – 2.30pm. If you're not already an ESPCF member, sign up and receive notification as soon as registration opens: www.espcf.org.uk/become-a-member
All parents and carers of children/young people with SEND living in East Sussex or who access services in East Sussex are welcome to attend.
Response to assessment and planning concerns
Following parent and carer concerns raised by the support group ImPACT and ESPCF in October last year, we shared with the parent carer community the response received on 7th February from Nathan Caine, Head of ISEND (Inclusion, Special Educational Needs & Disability Services) at East Sussex County Council.
Whilst the concerns, which were about issues within the assessment and planning process, were initially acknowledged at the time, it took some time to move the matter forwards and receive a formal response. However, we were pleased to see that as a result of collective parent carer voice, significant investment into the assessment and planning team has now been agreed.
ESPCF maintains that it is important this funding is used effectively to bring about improvements not only within the assessment and planning department but also to drive up quality and efficiency within the whole system so that families' overall experiences are improved.
All ESPCF members were emailed a copy of the response and it was shared on Facebook and Twitter. Get in touch if you would like to find out more.
Meeting with Director of Children's Services
Last month, Holly, ESPCF Chair, met with Alison Jeffery, Director of Children's Services at East Sussex County Council, to discuss current live issues as well as ways to improve how the parent carer voice is utilised to full effect in the development and delivery of SEND services. You can read Holly's full update here: www.espcf.org.uk/meeting-with-dcs-19-january-2022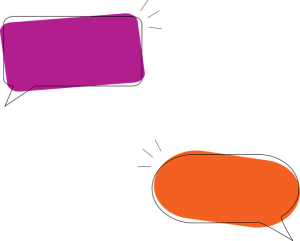 ESPCF asked parents and carers in advance of the meeting which topics and issues should be on the agenda and we received dozens of suggestions. Common themes included legal duties, social care – in particular respite services – and mental health support. There wasn't sufficient time to cover everything but Holly is planning to pick up where she left off at the next meeting with Alison scheduled for the end of April.
In other news…
We always knew January would be a hectic month, and so it proved (we wouldn't have it any other way, of course). ESPCF parent carer representatives have taken part in sessions on:
Dyslexia - parent carers spoke to staff from the CLASS team (Communication, Learning and Autism Support Service) at East Sussex about what support and resources they and their family need
Emotionally Based School Avoidance (EBSA) - this was a check-in for the parent carer working group to hear from the East Sussex schools mental health adviser about progress towards publishing EBSA guidance for schools, services and families (which the parent carer group have helped to produce)
Young people without (or at risk of being without) education, employment and training - parents shared information on the problems experienced by young people in this situation at a drop-in session and in a meeting with managers from the post-16 service at the local authority. The next step is for the group to create a working action plan to identify support and tackle the issues raised.
We've heard powerful stories about children's mental health from parents and carers at the monthly coffee mornings we've been running in Hastings with East Sussex mental health charity Holding Space. Those who came along shared moving experiences and it was heartening that parents and carers felt safe to talk openly and were heard without judgement. The peer support offered within the group has been so valuable. We are holding another drop-in at the beginning of March; get in touch to find out more.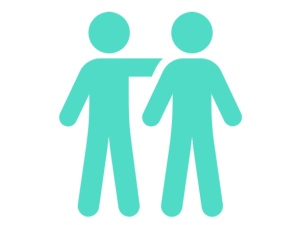 And finally…
The local authority's new SEND information hub – also known as the local offer – officially launched on 19 January. If you haven't taken a look yet, please do go and explore. It is vital that parents and carers continue to share their feedback about whether the new website is working for them. Can you find the information you need? Is the design user-friendly? The team working on the hub are very responsive to feedback and queries and it's so important the SEND information hub works for those who need it. You can let us know or contact the local offer team directly.
That's all for now. Get in touch anytime and we look forward to sharing more news in our next update.
ESPCF
February 2022
Email: [email protected]
Phone: 0300 770 1367
Website: www.espcf.org.uk