ESPCF visit new community paediatrics centre in Bexhill - July 2022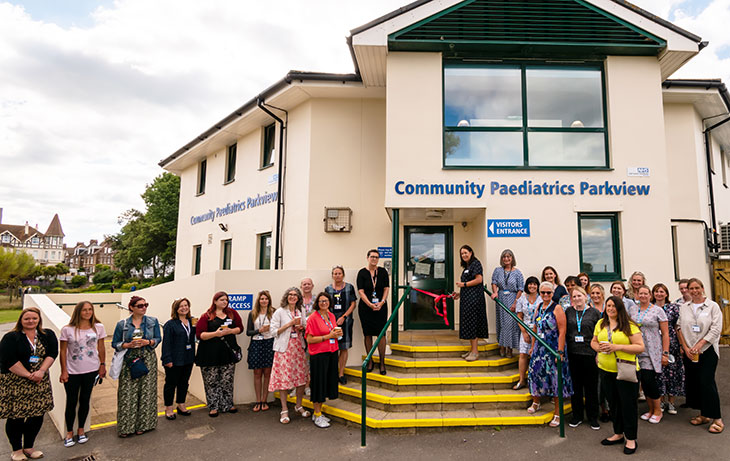 The new base for the community paediatrics child development service – Parkview, in Egerton Park, Bexhill - was officially opened on 5th July this year. It replaces the Scott Unit in Eastbourne District General Hospital.
The centre in Bexhill provides a wide range of services for young people with neuro developmental conditions, neuro disability and for children in care. This includes autism assessments and some ADHD assessments for under 11s, as part of the pilot project towards smoother, more joined up pathways.
Click to visit East Sussex Healthcare NHS Trust news story 
You may remember last summer a group of parents and carers visited the centre during refurbishments to speak to the team about various aspects around design and accessibility of the building. ESPCF was pleased to be invited back for the opening to see how these ideas and suggestions have been incorporated. Some of the features influenced by parent carers include:
Colour scheme
Some parent carers said their children found appointments at the Scott Unit worrying because of the hospital setting. Parkview has sunny yellow flooring to try and avoid a clinical looking environment. The clinical team also no longer wear medical scrubs uniforms to try and make the experience less daunting and more comfortable for children.
Quiet waiting area
An extra wall has been built to separate off an additional waiting space alongside the main entrance. The team are exploring whether to make it more of a sensory area, or if families have other ideas of what they'd like to see.
Toys and activities
Parent carer feedback was also used when considering the type of toys and activities available at the centre. The focus is on things that children can keep with them for the duration of their visit, rather than built-in toys such as a play kitchen, which children would have to leave behind when moving to a different room.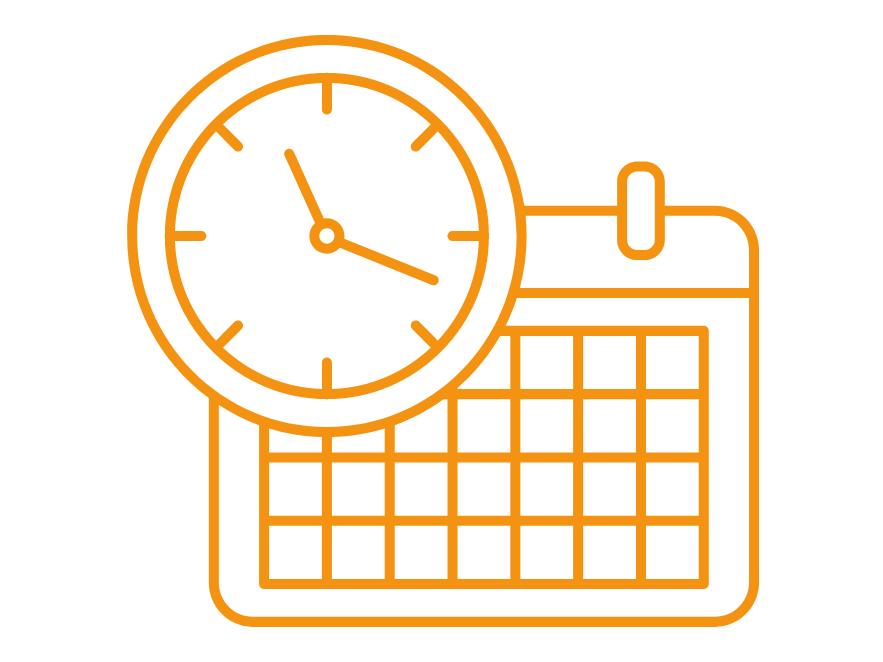 ESPCF asked for clarity about who would be seen at the new Parkview base, something raised by forum members after confusion that some appointments were still in Eastbourne DGH. It was explained that sometimes spaces are used in other locations in order to maximise the numbers of appointments offered.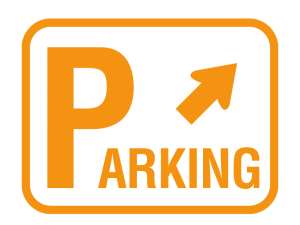 We also asked about parking, as this was a common concern raised by ESPCF members. We're pleased to hear there is an application in progress with the council for a couple of spaces outside. In the meantime, do take care to check parking restrictions if you're parking nearby - some places are free on one side of the road but permit-holder only on the other side.
Ideas needed
Everyone on the visit agreed that more consideration needs to be given to older children attending appointments at Parkview. For example, toys, games, and activities which are suitable for children of all ages and stages. This may happen via direct feedback from those who have attended appointments, but if wider feedback is needed let us know if you and/or your child might be interested in getting involved so we can keep in touch.