Following parent and carer concerns raised by the support group ImPACT and ESPCF in October 2021, we are able to share this response from ISEND (Inclusion, Special Educational Needs & Disability Services) at East Sussex County Council.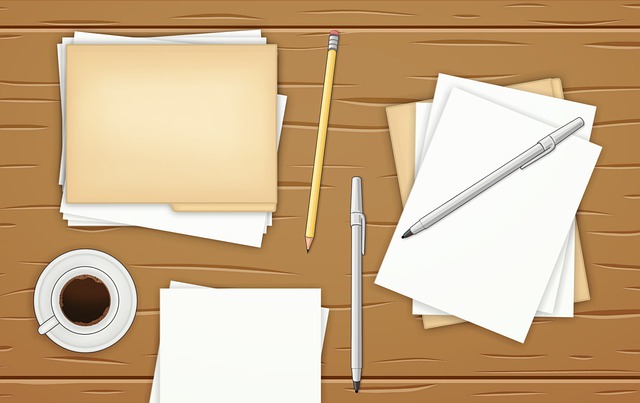 ISEND response to concerns about APO (PDF)
New investment agreed
Whilst the concerns were initially acknowledged at the time, it has taken some time to move this matter forwards and receive this formal response. However, we are pleased to see that as a result of collective parent carer voice, significant investment into the assessment and planning team has been agreed.
ESPCF maintains that it is important this funding is used effectively to bring about improvements not only within the assessment and planning department but also to drive up quality and efficiency within the whole system so that families' overall experiences are improved.
This area of work will continue to be a priority for ESPCF via a number of joint projects and workstreams, as outlined in ISEND's response. If any parents and carers are interested in getting more involved in any aspect of this, please get in touch. And, as always, please do continue to share your experiences and views with us.